LUZALBA® is an artistic brand focused on the sea culture. Based in Algarve, Luzalba explores and catalog the local resources by creating unique art prints and design products.
Printing fish with organic inks or developing natural elements using old print methods, Luzalba creations pays a special tribute to the Portuguese sea and its (future) communities.
The concept is to reinterpret traditional fishing methods and creating sustainable product designs, as the jewelry collections. The mission is to raise consciousness about the seas, being part of their conservation and promoting their sustainability.
LUZALBA® was created by Daniela S.F. with the aim of making her artistic research more accessible. Currently, LUZALBA® is a trademark with a certified artisanal production, specializing in art prints and jewelry design productions.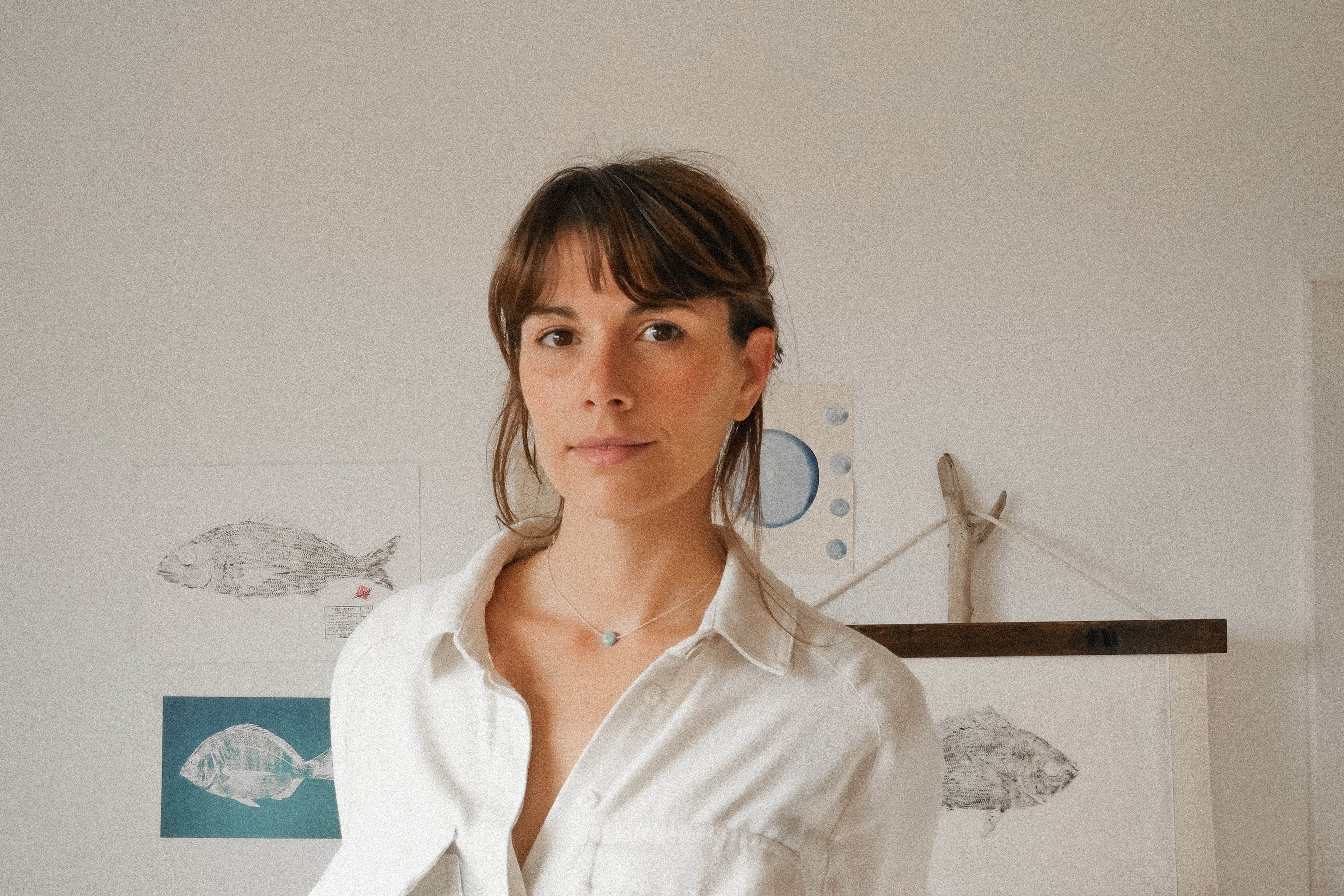 Behind the brand we have the artist

Daniela S.F. is a visual artist, researcher and Art & Design teacher, currently teaching at the Aljezur International School. Graduated in Design and post-graduated in Fine Arts: Sculpture, from 2010 to 2018, she was living in Venice (Italy) where established her artistic career. Since 2019, Daniela S.F. lives on the Southwest coast of Portugal, producing her art and design in cooperation with local Portuguese resources.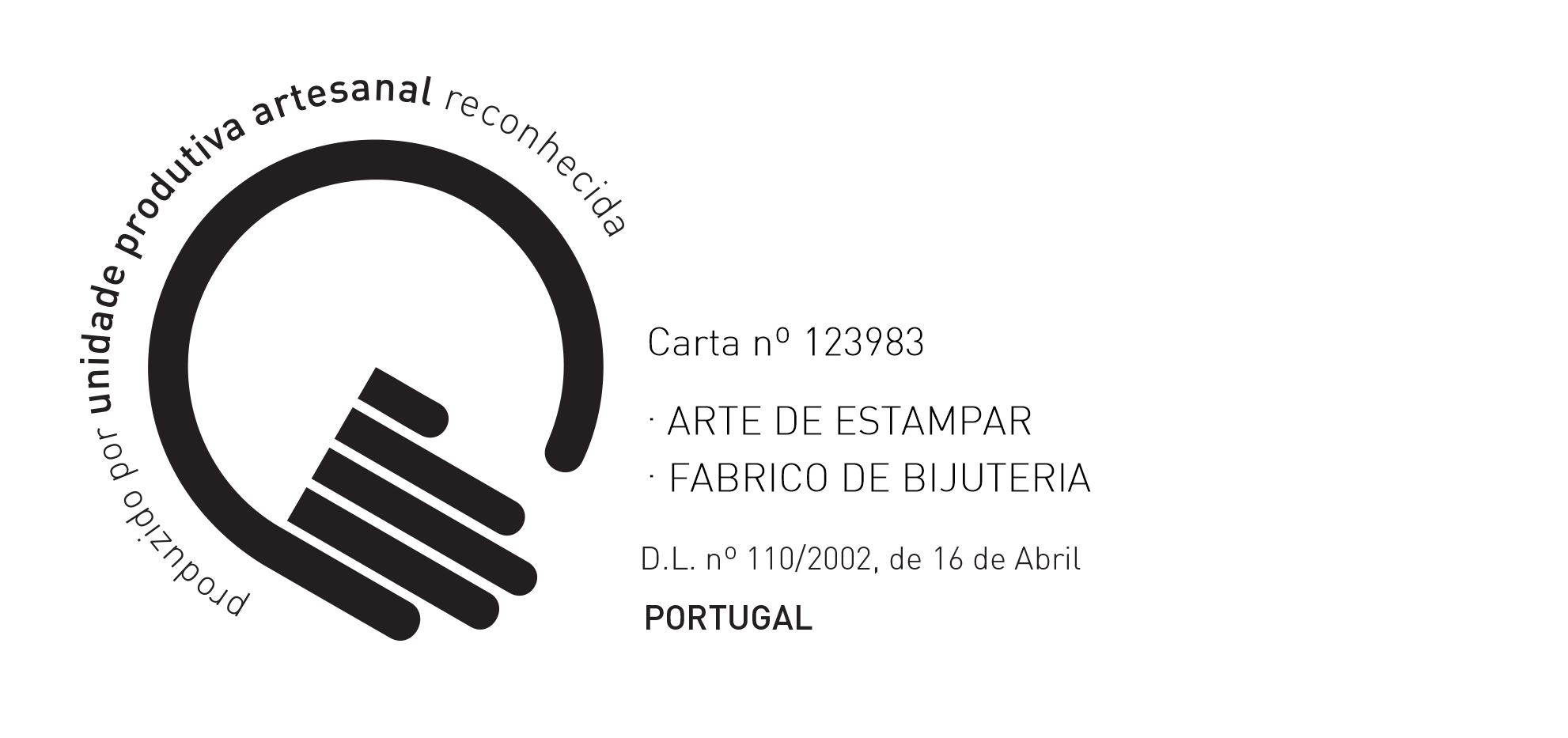 Daniela S.F. is a certified artisan (Carta artesão nº/ID: 114374) and all artisanal creations are certified by the national artisanal production unit (Carta UPA nº/ID: 123983).

All LUZALBA® products are certified by the Portuguese Official Stamp and the AEP (Portuguese business association), guaranteeing their national origin.

The «Portugal Sou Eu» Program aims to boost and enhance the national offer with a notable incorporation of added value and the promotion of informed consumption by consumers, through an active brand and identity of national production
https://portugalsoueu.pt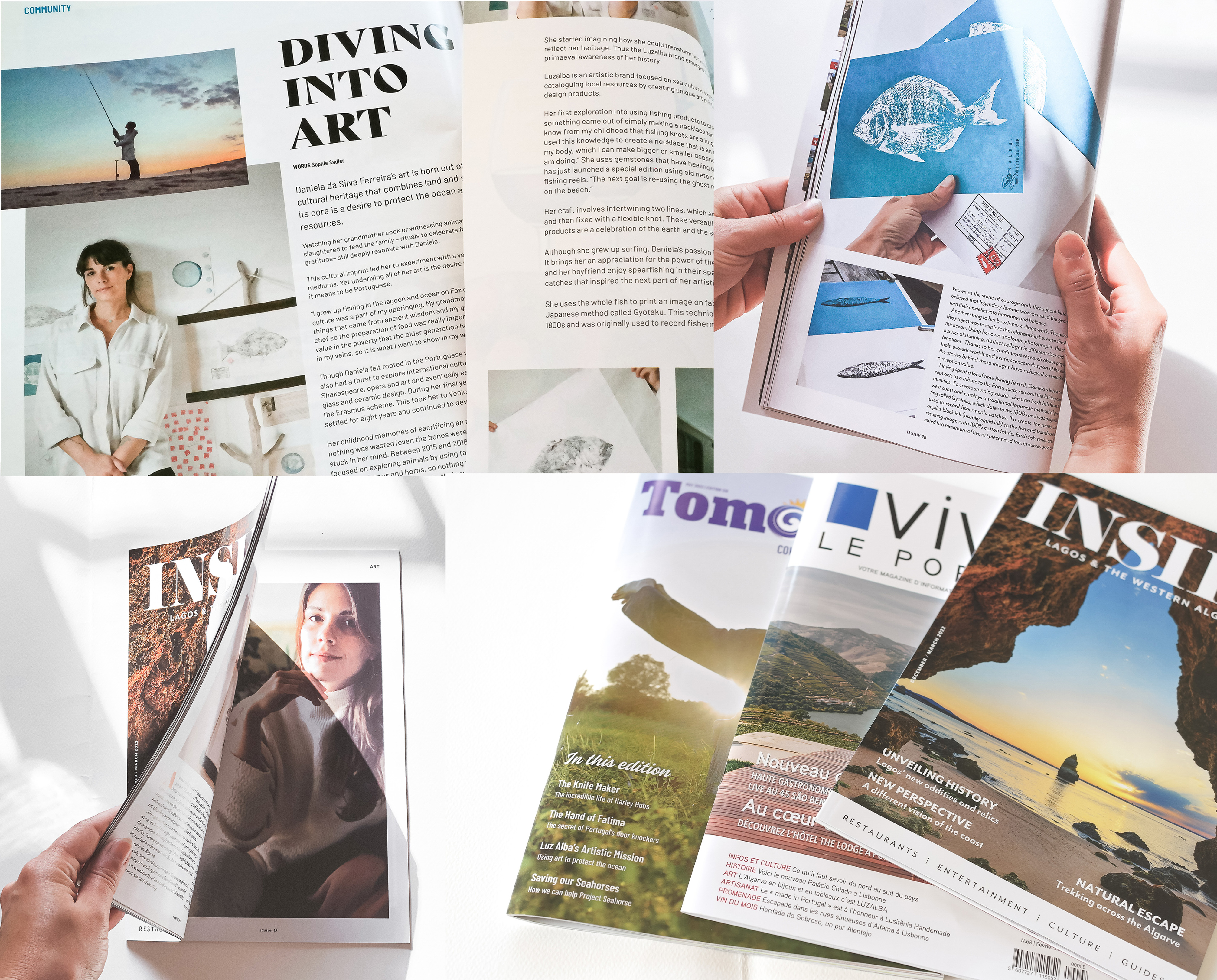 PRESS • Featured Interviews 21/22
"A unique take on the Algarvian Coast" by Alex Brennan - Inside Magazine Issue Deccember/March 2022
"Nouvelle vision algarvienne" ART | L'Argarve en bijoux et en tableaux c'est LUZALBA - VIVRE LE PORTUGAL Issue N.68 February 2022
"Diving into Art" by Sophie Sadler - TOMORROW Algarve Edition 126 May 2022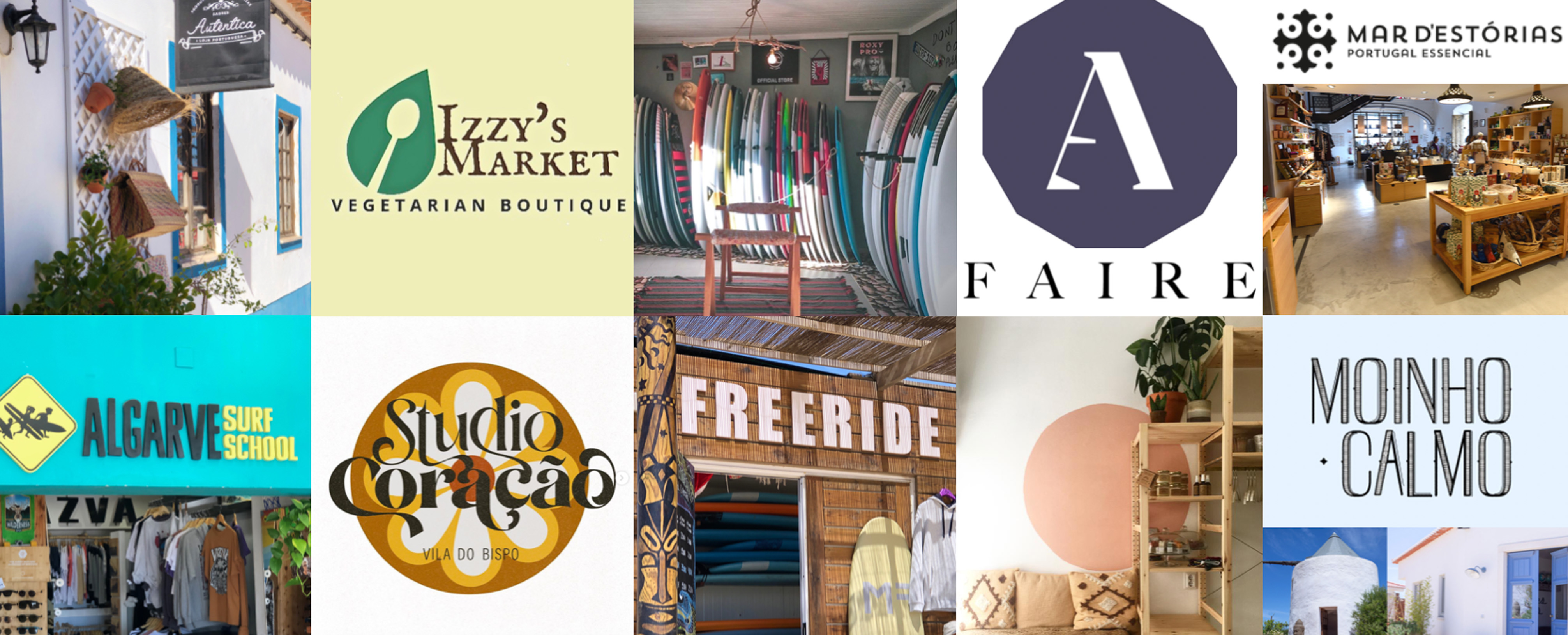 STORE PARTNERS • Local, International and wholsale retailers shops
F A I R E | luzalba | A N K O R S T O R E | luzalba | B O U Market | luzalba
Sagres: Algarve Surf School | Free Ride | Autêntica Loja Portuguesa
Vila do Bispo/Raposeira: Izzy's Market | The Bunker Shop | Studio Coração | Moinho Calmo
Aljezur: Pura Aljezur
Lagos: Atelier Linda Van Oosterhout | Mar D'Estórias
LISBOA: LOJA DO MUSEU DA MARINHA (new)